A Globally Renowned Affiliate Network
AffiliSearch is an international affiliate gambling network that was founded in 2009. It was acquired by Vita Media Group in 2022 and has been revamped into an all encompassing Network. We've brought together a group of talented and experienced individuals from both the iGaming and Mainstream Worlds, creating a unique network unlike others seen up to this point.
We cover all markets, and have a global employee presence for around the clock optimization and personal attention to your accounts. As an invite only platform, we primarily work with industry veterans and reputable groups. This is what makes us a safe and sustainable place for both publishers and advertisers to conduct business. Publishers have access to proven and tested campaigns on both gambling and mainstream offers, and Advertisers can sleep well at night knowing that only quality and legitimate segmented traffic is landing on their offers.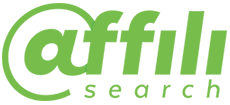 Behind every great company is a hard-working team of talented individuals. Headquartered in Copenhagen, Denmark, we've got people working on AffiliSearch in 5 countries, including account managers, developers, content producers and a finance team.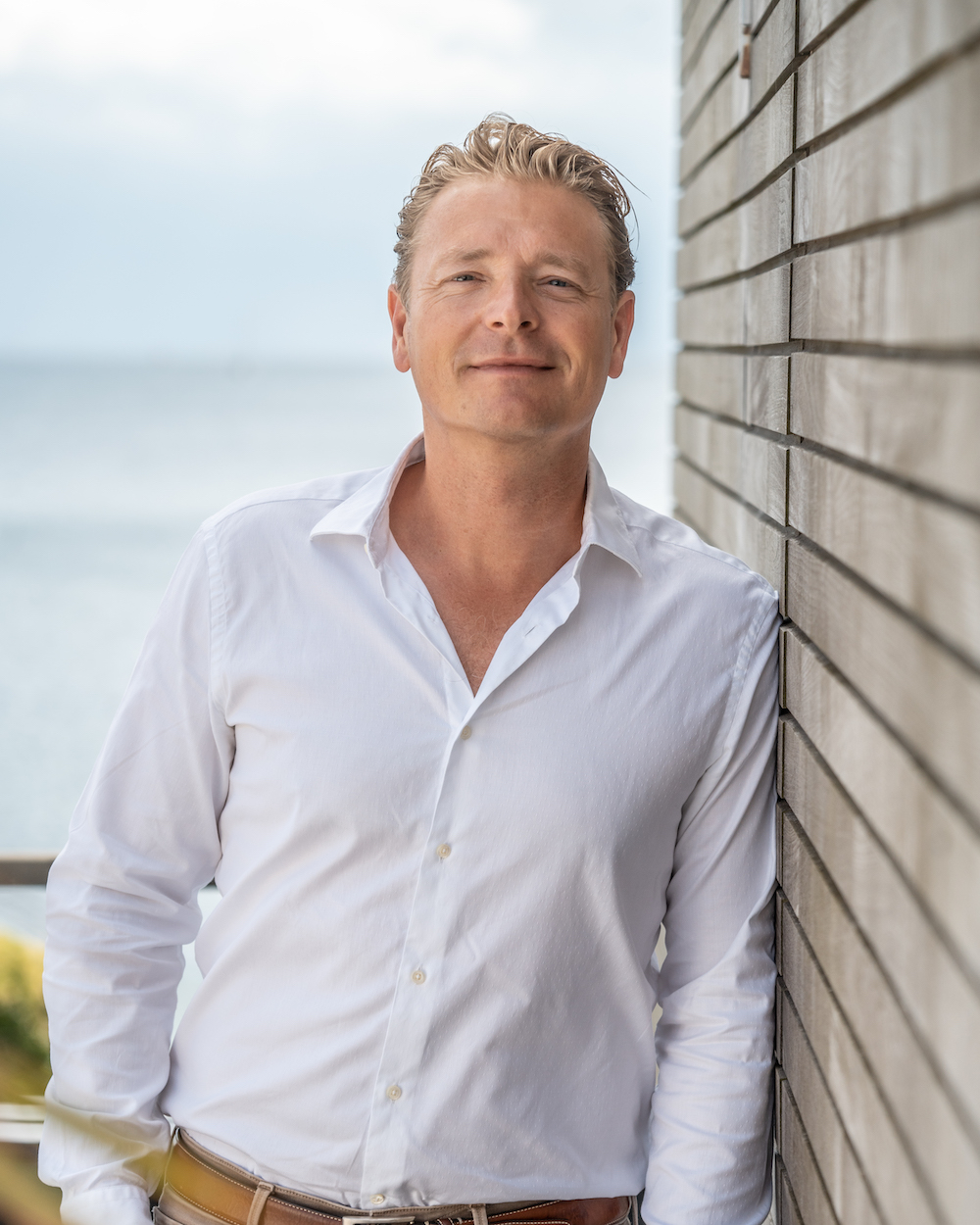 Jimmi Meilstrup
Board member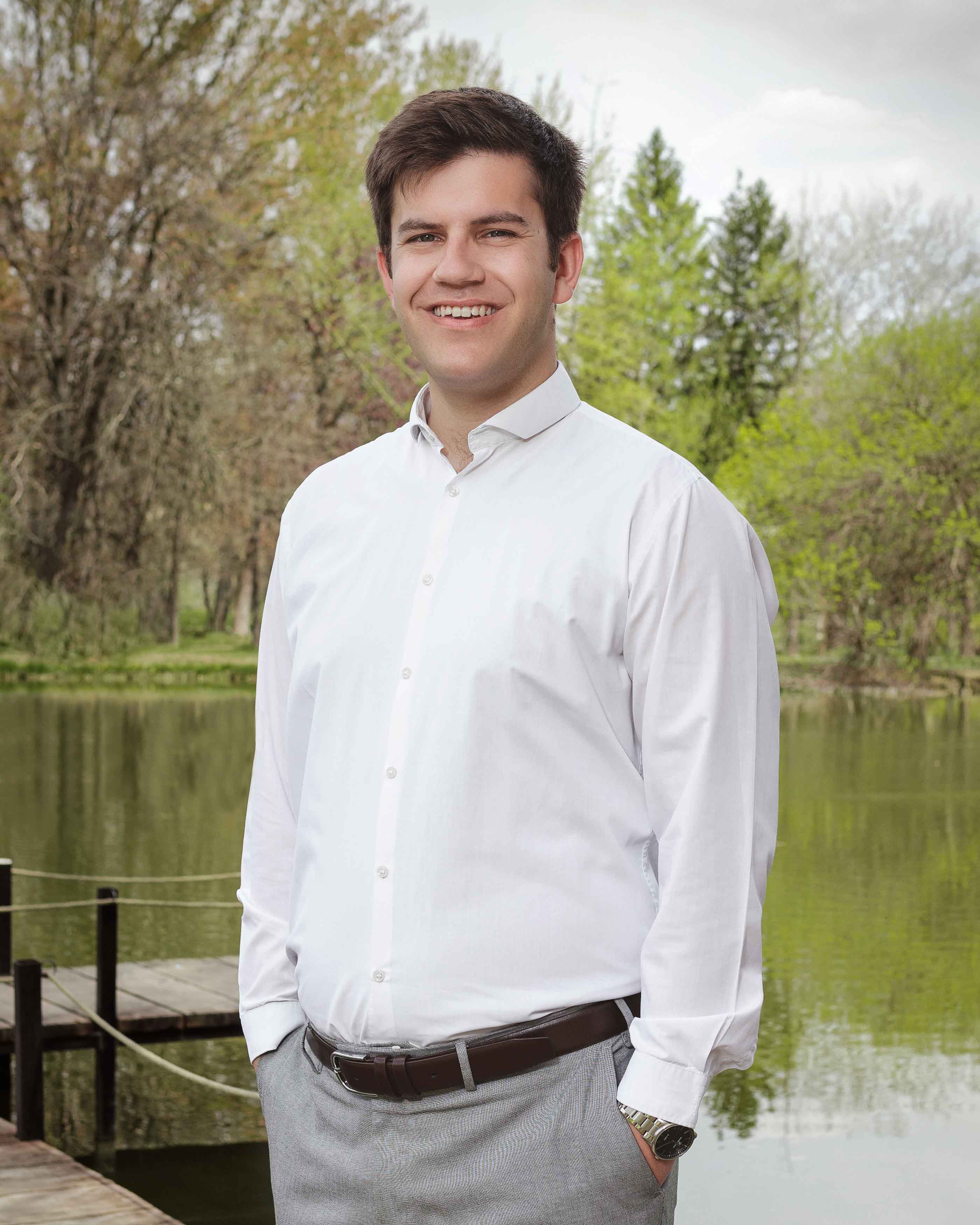 Martin Manaskov
Head of PR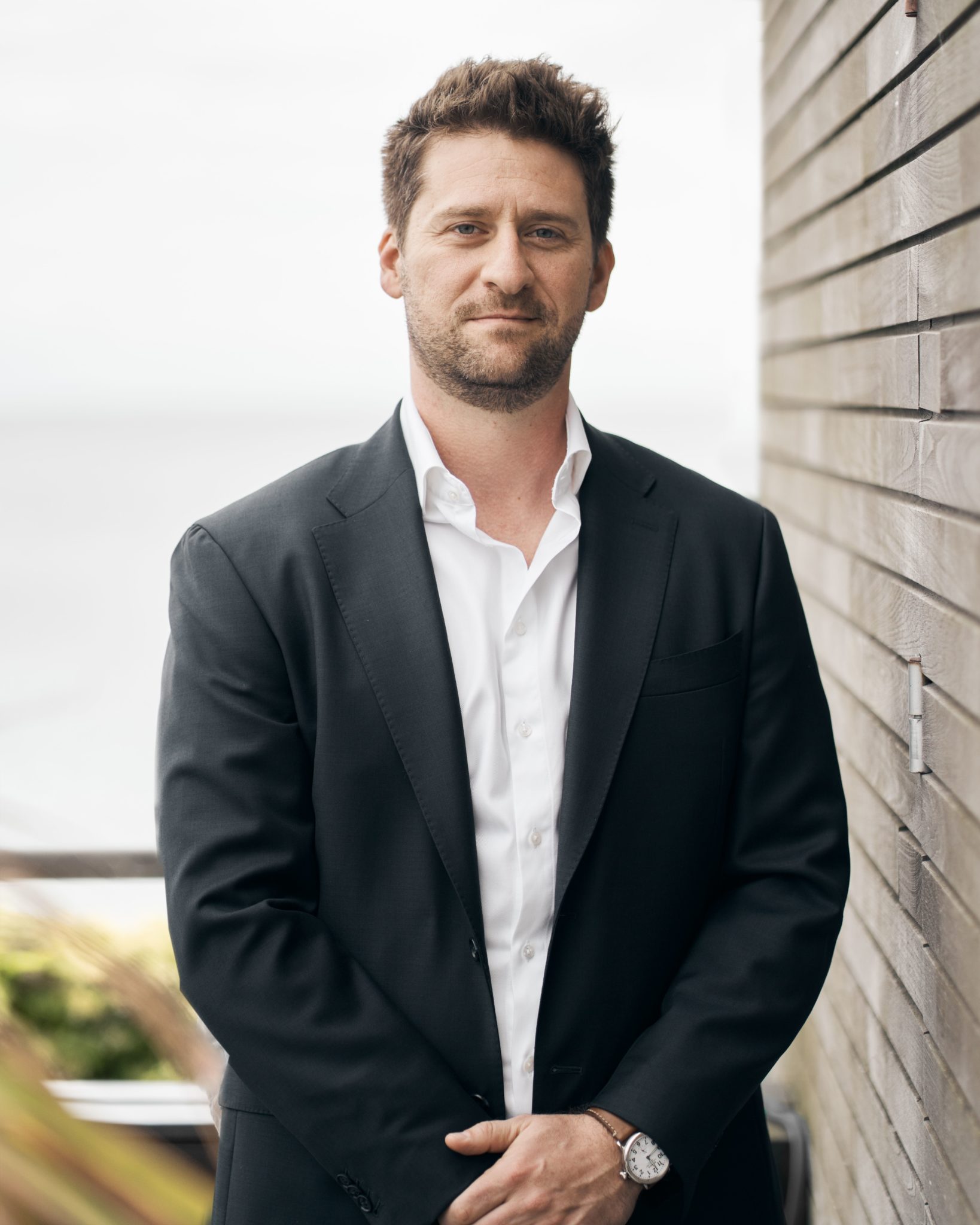 Michael Asselta
Managing Director
Andrej Bonevski
Account Manager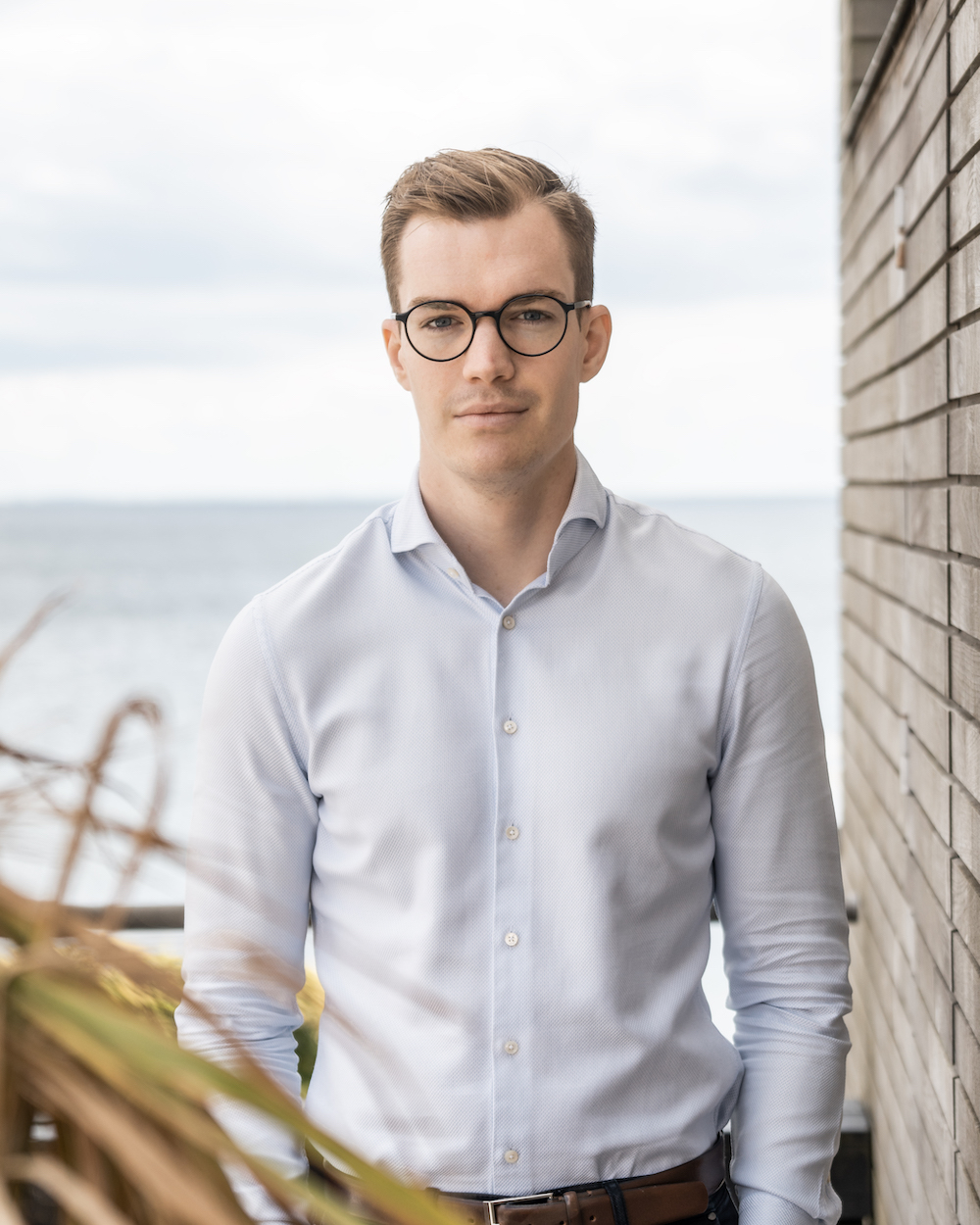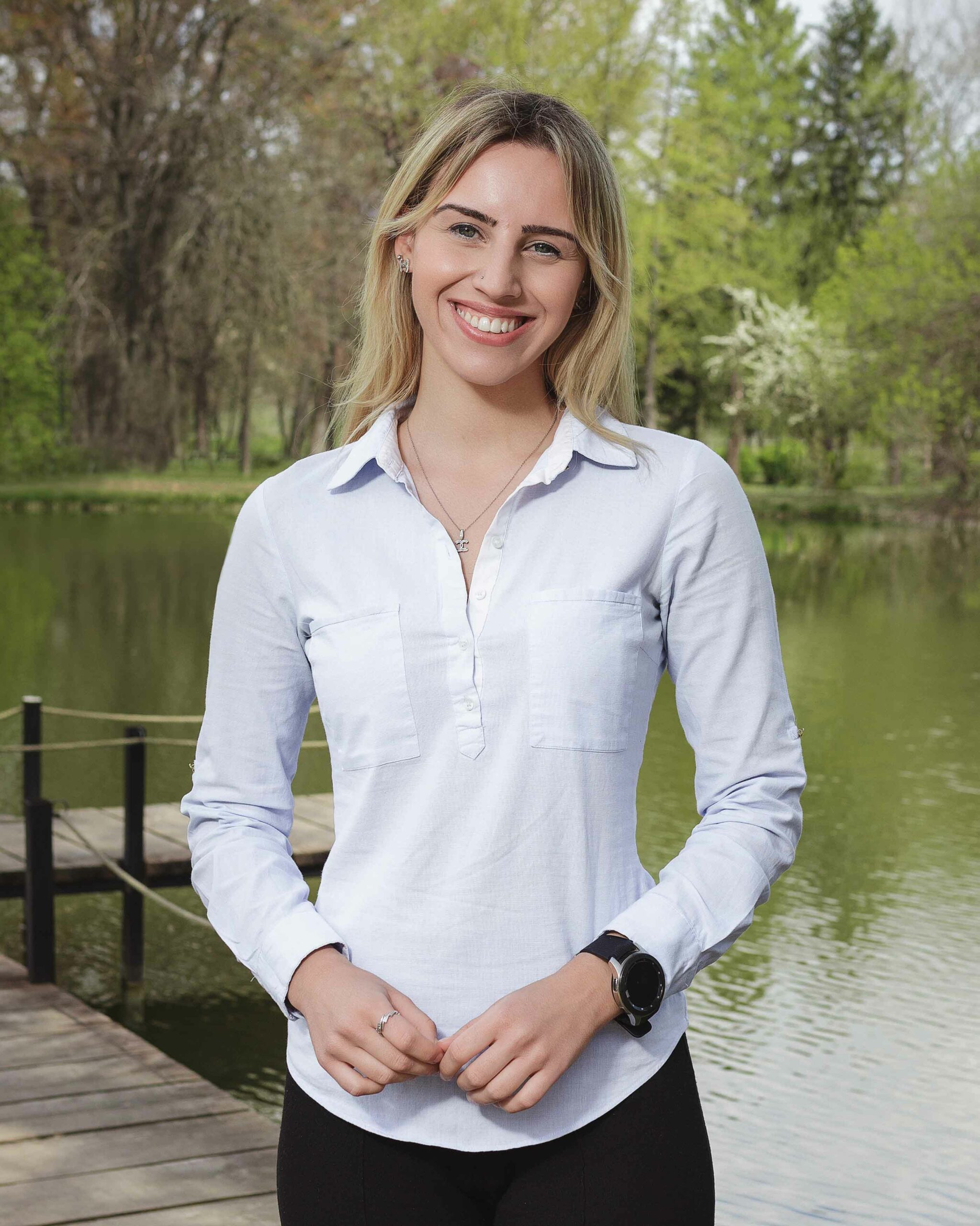 Xhana Volina
Senior Account Manager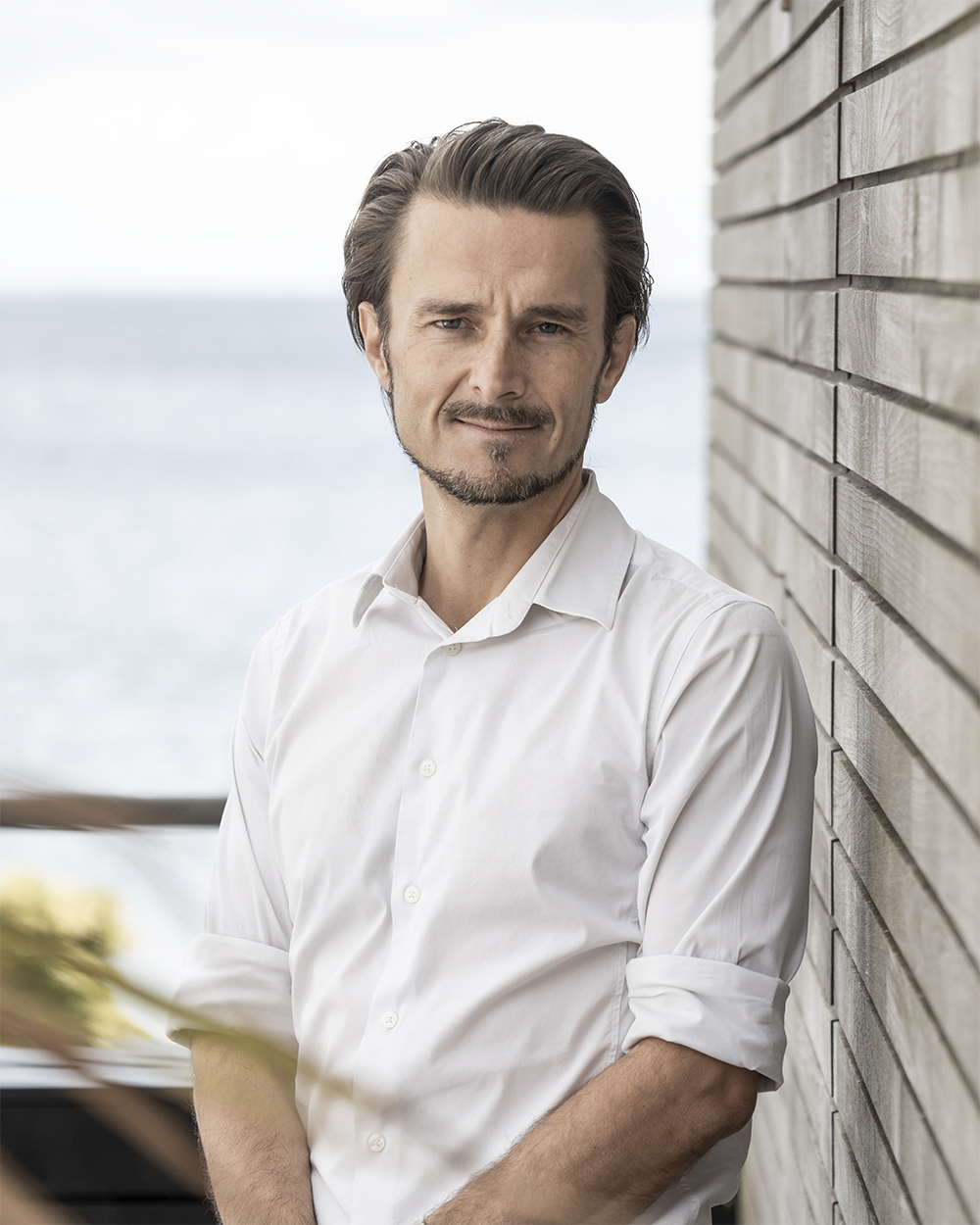 Henrik Pitzner Liljegren
CTO